Understand. Heal. Grow. We Can Do This Together. A counseling center located in the Russellville, Arkansas created to support the healing and growth of individuals, couples, and families through facilitation of treatment.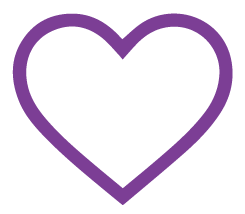 Life isn't always easy. Sometimes, even the strongest people amongst us need a little bit of help to work through some of life's more challenging issues. There is hope for a better tomorrow. Taking the first step is the hardest part, but our team is here to help. 
The Haelan Centers ® services are provided to clients desiring assistance with the process of healing related to mental, physical, emotional, and/or spiritual concerns. Clients are supported in facilitating their own healing in a holistic and inclusive manner. Consideration is given to body, mind, and spirit along with a sensitivity to the larger context, including the family, work setting, and other healthcare systems.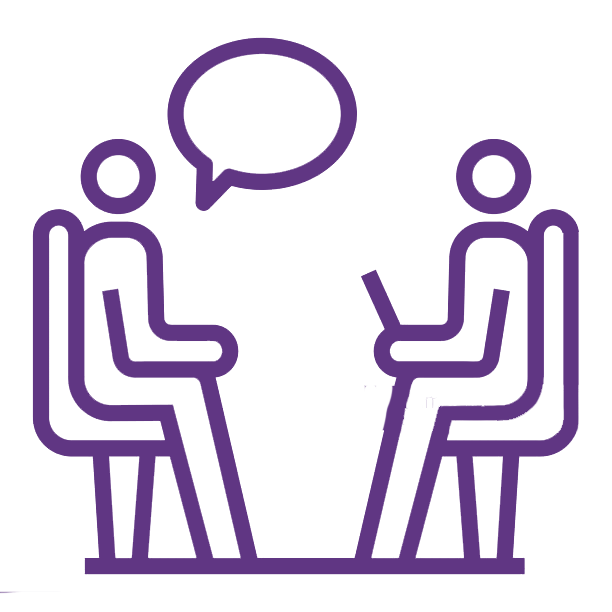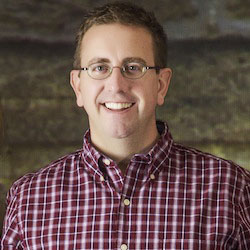 Dr. Johnny Faulkner
 LPC, LMFT
Adults, Couples & Families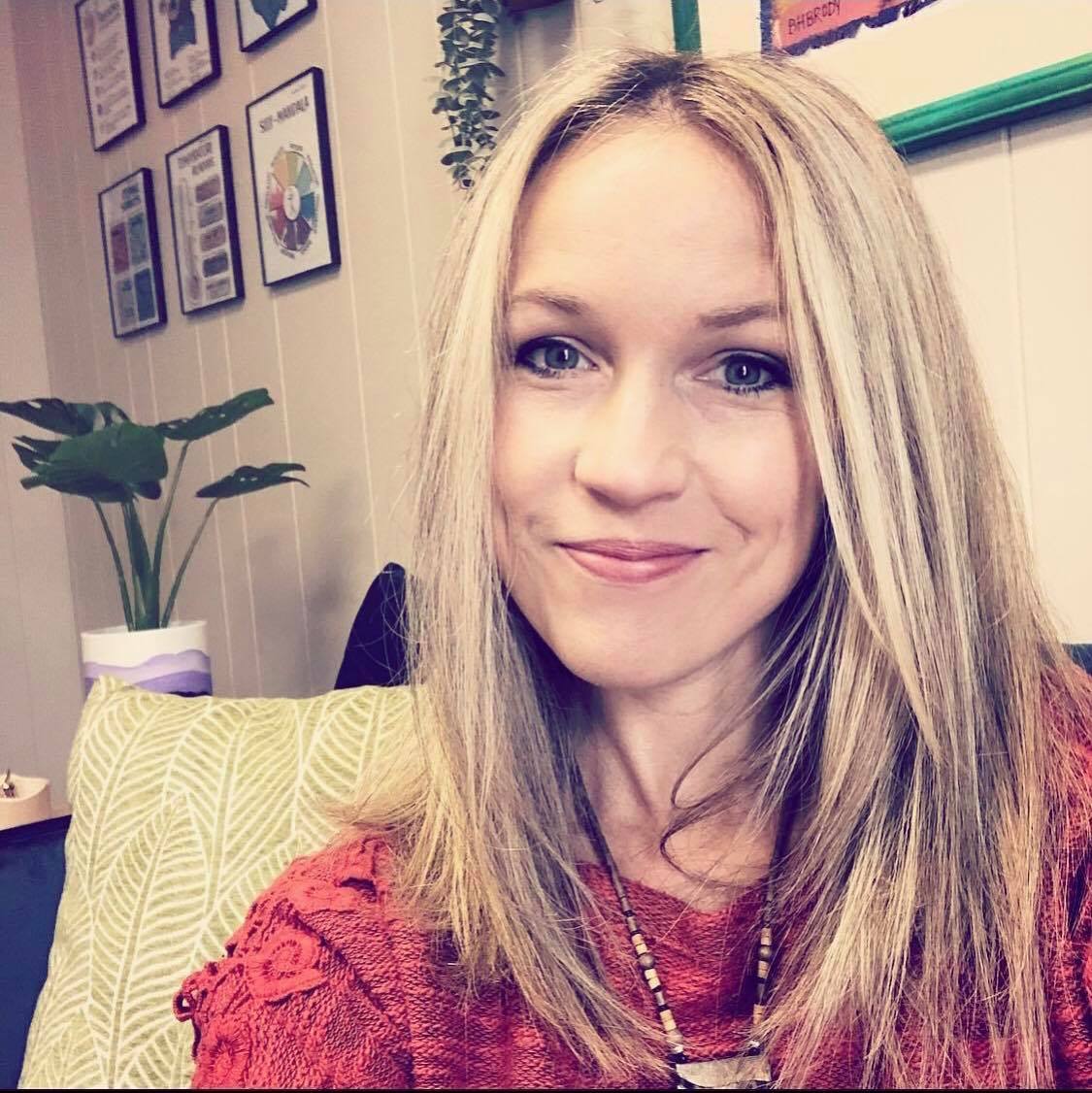 Amy Smith, LAC
Teens, Adults, Couples & Families
Trained in Systems and Humanistic Theories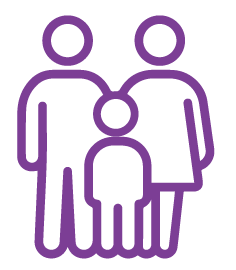 Individual
One-on-one sessions that help you heal, grow and move forward.
Couples
Resolve conflicts and create a healthier, more resilient relationship.
Families
Get help working through difficult challenges together.
Supervision
 Professional supervision for LPC/LMFT licensure applicants.
Consulting
Businesses, non-profits and government entities.
Life Coaching
Guides and encourages clients through personal challenges.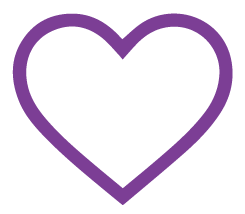 PROVIDE HEALING TO THE COMMUNITY
The Haelan Centers®, services are provided to individuals, schools, non-profits and community businesses. Those services are offered as therapy, consultation, life coaching, education and mediation. We work from a systemic framework understanding the importance of each part of the community and seek to achieve greater goals together.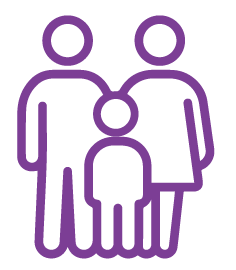 SYSTEMIC THERAPY TRAINING AND EDUCATION
Another focus is the provision of lectures, seminars, and academic course work for mental health professionals and students who are clergy members, counselors, family therapists, nurses, psychologists, and social workers. All activities enable participants to learn ways to facilitate their own growth and wholeness and provide the opportunity for self-exploration. They are open to all clients and students of The Haelan Centers ® , and to the general public.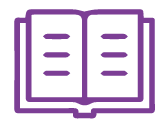 SATIR ARCHIVE AND SYSTEMIC THEORIES LIBRARY
The Virginia Satir Archive and Museum preserves a vast collection of materials related to Virginia's life and work. The Ray and Dorothy Becvar Systemic Therapies Library is housed here in support of learning. Both offer many resources and training materials for students and the general public.
The Haelan Centers ®, a not for profit, 501(c)3 tax exempt organization, whose mission is to support the healing and growth of clients through preservation of resources and facilitation of treatment, as well as education and training of students toward their fullest human potential.